No activation or registration.
The international system, supports multiple languages.
Any problems or suggestions?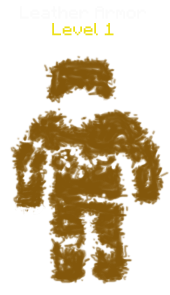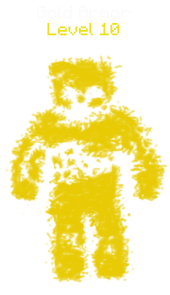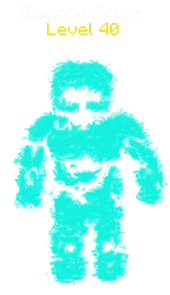 Special Items
We implemented a lot of new weapons and armor, to make the game experience even more exciting. Examples: Throwing Axe, Predator Bow, and Feeding Armor.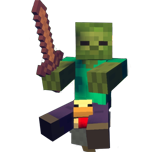 Special Mobs
In the big RPG World are many customized monsters. Kill them to loot items and get XP. You can't kill all of them alone!
Loot Chests
You will find some chests with random stuff in the big world. But you can open it only once. The items are adapted to the environment.
Achievements
Over 20 Achievements are in your Playerstats. Complete one of three parts to get rewards and XP. Measures you with your friends and win each price.
Level up
Gain experience through playing the game and find powerful weapons as you adventure throughout the big epic world.
Survival
Go and play Survival, but be careful .. Surprise!
If you like the server or have any suggestions
Feedback - Subscribe - Vote - Tell your friends
will help us to improve the server